Discover our Interior Design Services
Undomus offers the widest range of Interior Design services and bespoke production .Working with the best 3D software and materials , Our Interior Design services have no limits, we manufacture design and architecture projects of any scale and scope, from one of our exclusively made pieces and limited edition works, to large scale installations and interior spaces.
Our Team specializes in the technical design and structural alterations of interiors, we place a strong focus on design and style during the design process, delivering the optimum layouts for your projects.
We present the client with a moodboard that is a summary of what we discussed in the interview, it showcases the style that will be used with colours and finishes. This moodboard usually includes photos of the elements that create the client's vision and also includes real life samples of woods, marbles, metals and carpets that will be used to create the atmosphere, giving our clients a chance to touch and interact with the elements.
Using the Best 3D software, we bring your project to life, long before it's finished, we create photorealistic CGIs, 3D renders and animations of your design, turning your vision into augmented reality.
Leveraging over 25 years of interior design knowledge and a global supply chain, we source, quality check and specify all the lighting, furniture, finishes and equipment for your project, working with over 500 brands, suppliers and manufacturers to suit your budget. Tailor-made Manufacturing Services – because to us your uniqueness matters!
With over 25 years of interior design knowledge and expertise we are able to go the extra mile for our clients with connections to over 500 brands, suppliers and manufacturers. We have a global supply chain stretching from continent to continent across the globe. We do it all, from lighting to luxury finishes. You think it, we create it.
White-Glove services in a wide variety of countries is what we pride ourselves in, with our team of designers, supervisors, installers and runners, working together to coordinate the successful installation of all your FF&E and OS&E on a turnkey basis.
Interior Design expertise
Sectors
We are specialists in Luxury residential, Condos and Hotel & Resort, completing projects for hotel groups, property developers, as well as private clients.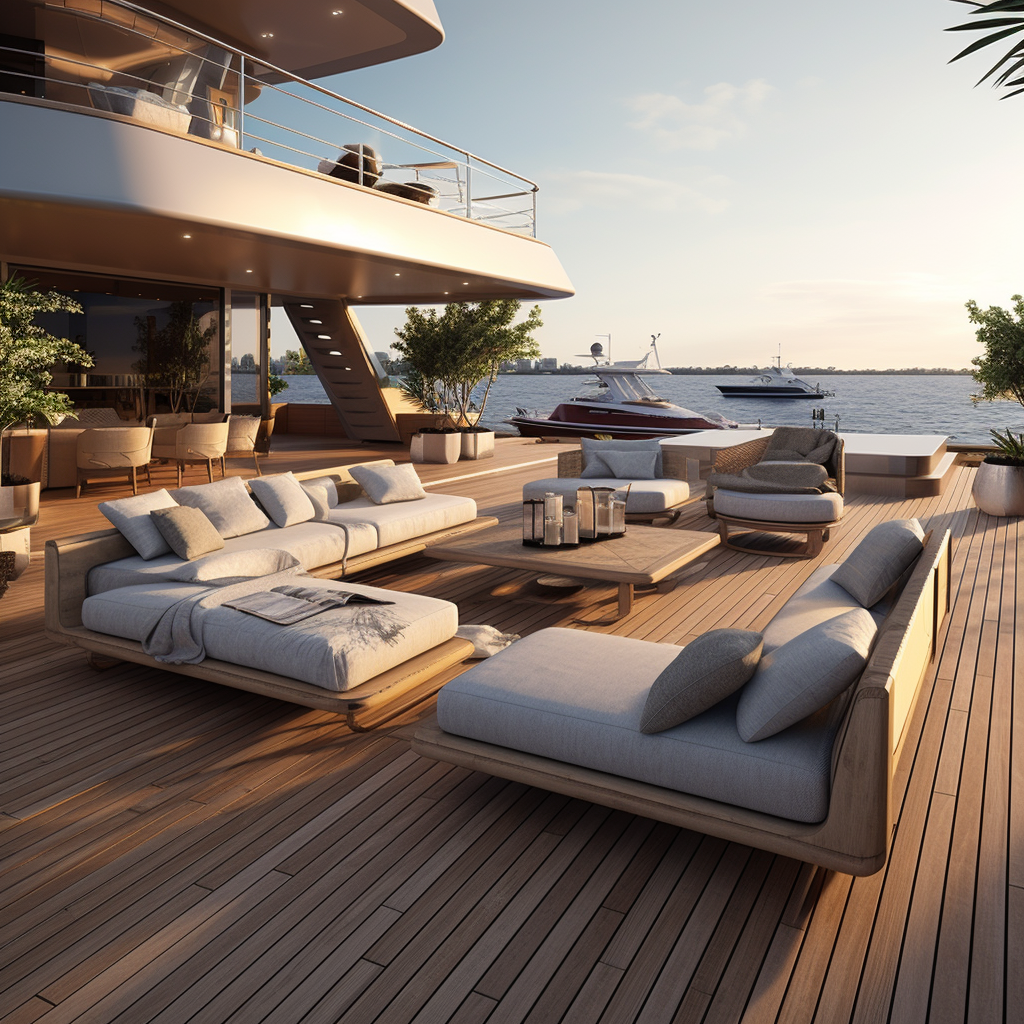 Undomus offer comprehensive expertise in crafting and customizing luxurious yacht interiors. Combining artistry, functionality, and cutting-edge technology, we create bespoke yacht designs tailored to clients preferences.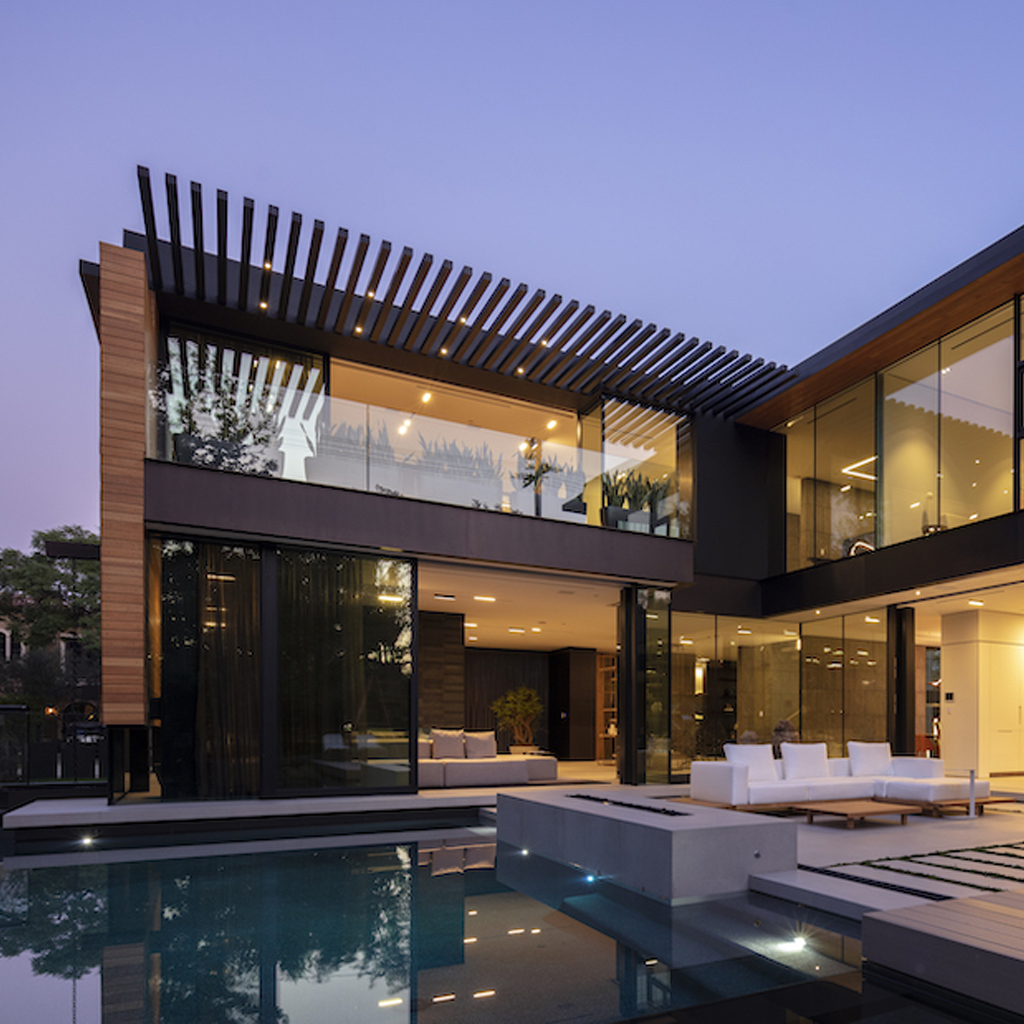 Working with private clients, family offices and property managers on projects all over the world, we design & deliver outstanding interiors for stunning luxury residential properties.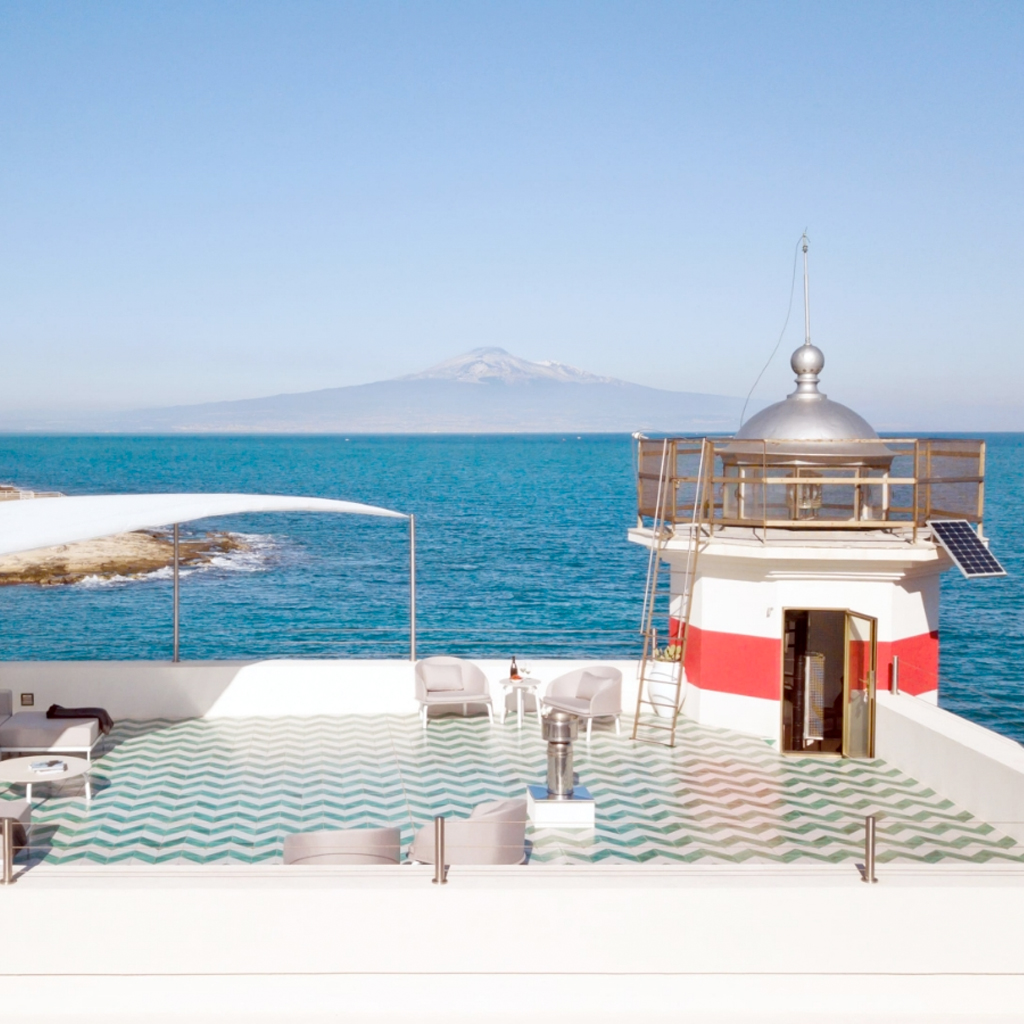 Working with independent owners and global hotel groups, our Luxury Hotels team deliver beautiful design solutions and guest experiences on projects throughout the world.